Main Content
- About
Golden
Properties
Excellence in Service. Distinction in Quality.
Golden Properties welcomes you to our comprehensive real estate website. Our goal to provide details on current listings, access to MLS search and our gold standard level of service.
For our Buyers, we provide detailed area and neighborhood information as well as a comprehensive listing search page. For our sellers, we provide a place to showcase your property, information and data to help you prepare your home for market. Our goal is to provide a level of service and expertise that make buying or selling your home seamless, and to ensure our customers are well informed. Our agents are ready to work with you to help meet your specific needs.
Aliso
Viejo
Costa
Mesa
Coto
De Caza
Ladera
Ranch
Laguna
Woods Laguna
Hills
Laguna
Beach
Laguna
Niguel
Las
Flores Trabuco
Canyon
Mission
Viejo
Newport
Beach Corona
Del Mar Newport
Coast
Rancho
Mission Viejo
San
Clemente
San Juan
Capistrano Dana
Point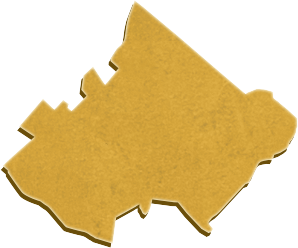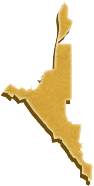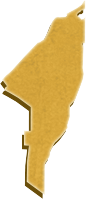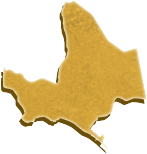 - Explore
Greater
Palm Springs
Cathedral
City
Desert Hot
Springs
Indian
Wells
Palm
Desert
Rancho
Mirage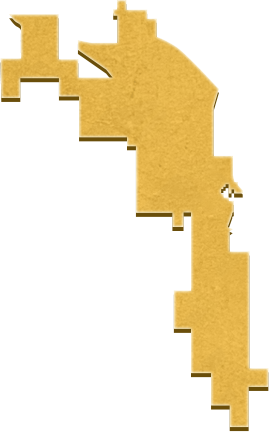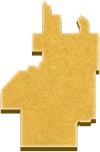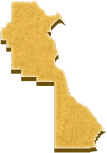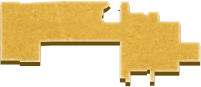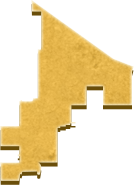 Need help with your real estate needs? Send us a message and we'll get in touch with you as soon as possible.