We offer two package services to effectively manage your vacation rental.
Platinum Service
Our full-service property management package provides comprehensive care for your vacation rental, so you can benefit from your investment without investing all of your time in it. Rates vary according to property size, location, condition, and income potential, and are based upon a percentage of the revenue generated by the property. Contact us for your free and confidential property analysis today!
Create/maintain multiple marketing websites for greater exposure.
Field website inquiries, manage online calendars and handle reservations
Negotiate rates, take reservations, collect deposits/payments via check and credit card
Handle reservation confirmations, check-in packages, and car passes
Thoroughly inspect property before and after every rental
Schedule housekeeping, perform maintenance and repairs, schedule regular maintenance
Require damage insurance from every guest to help protect your asset
Respond to emergency calls from rental clients 24/7
Develop/maintain a property specific and area information book
Submit vacation rental taxes on a monthly/quarterly basis to the town and the state
Provide access to our professional management program so you can make reservations, view monthly statements, and determine upcoming booking revenue
Gold Service
Designed to help you manage your own rentals more effectively, our gold package acts as a local resource to ensure that your property and your guest are always in good hands. A low monthly fee based on property size ensures your property is being cared for year-round.
Yearly contract and low monthly service fee
Assist in setup of your Vacation Rental By Owner (VRBO) and other websites
Check-in/check-out property inspections
Schedule and Pay Housekeeping on Your Behalf
Manage Property Repairs and Maintenance
Response to emergency calls from rental clients
Setup of property and area information book
Perform/oversee quarterly & annual maintenance items
Assist with other concerns when necessary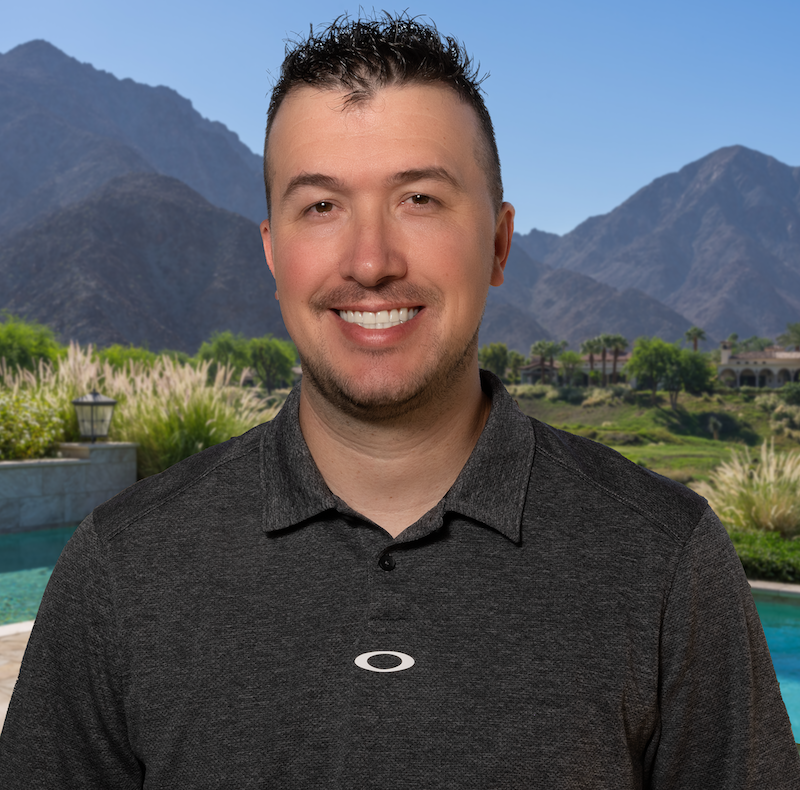 Brett Arias
Management Expert